What to do in the summer
Make the most of this season, get excited, have fun, relax, laugh and treasure the best memories
If you love the mountains and nature, Val di Fiemme offers a variety of walks for all levels, from walks for children with a stroller to trekking, via ferratas and climbing.
The bike path of the Valley offers the opportunity for bicycle lovers to reach the Val di Fassa taking advantage of breathtaking views of the Dolomites. With the mountain bike, however, it is fun to ride on the paths of the woods of the Val di Fiemme.
Numerous other activities such as rafting, paragliding, horse riding, fishing, mushroom picking complete the summer offer.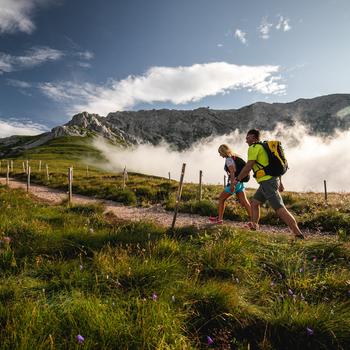 The uncontaminated nature of the Paneveggio Park and the Monte Corno Park
read more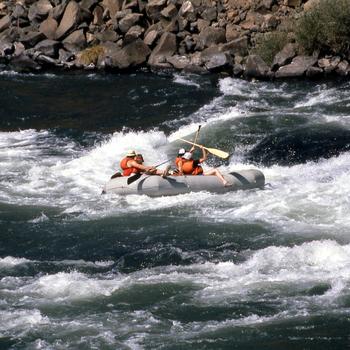 Descend the waters of the Avisio, venture into the wild nature, let yourself be carried away and experience intense emotions.
read more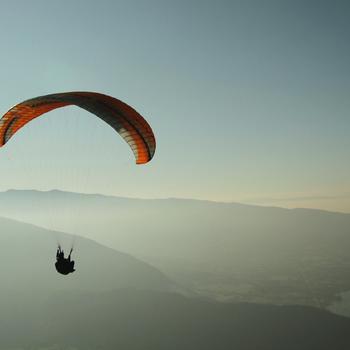 A unique experience to admire the landscape from a different perspective, strong emotions that will test your courage and leave you an unforgettable memory
read more
A world of convenience to make the most of your holiday
read more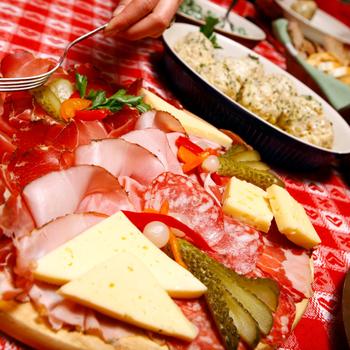 There are many ways in which you can enjoy a ski holiday in Val di Fiemme surrounded by the aromas and flavors of the typical Trentino cuisine.
read more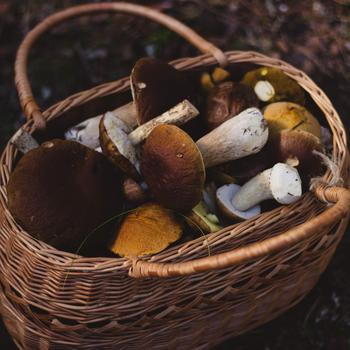 Val di Fiemme is the ideal destination for mushroom hunters and fishermen, come and discover its specialties.

read more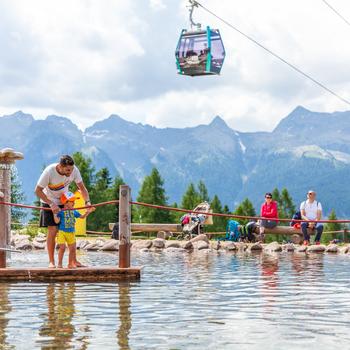 Amusement that no child can resist. An opportunity for fun for the little ones but also for their parents.
read more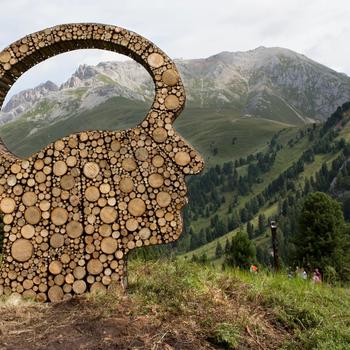 For art and culture lovers there are many offers available in Val di Fiemme
read more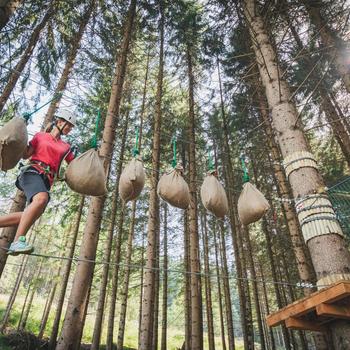 When you want to discover the essence of the mountain by touching the rock with your hand and reaching unparalleled points, climbing, via ferratas and aided paths are experiences to try absolutely.
read more