Rafting and, canyoning
Descend the waters of the Avisio, venture into the wild nature, let yourself be carried away and experience intense emotions.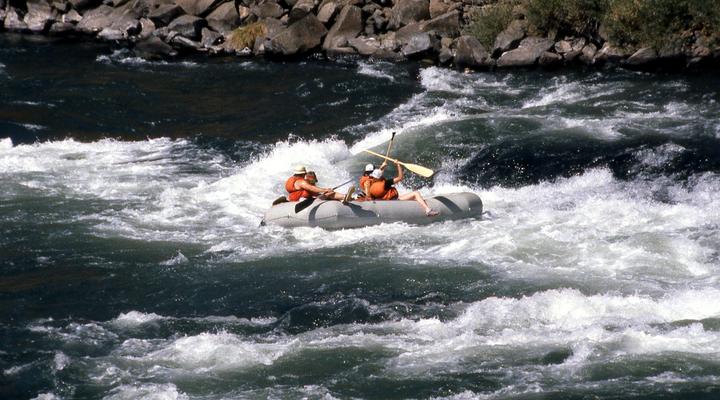 The Val di Fiemme is crossed by the Avisio stream, the power of the water and the sound of its jumps envelop you and transmit their energy to you.
These are the centers to turn to for an adrenaline-filled experience.
VAL DI FIEMME RAFTING
Via Gioacchino Rossini, 3 38033 Cavalese (TN)
Tel.: 3770945344
Email:info@valdifiemmeoutdoor.com
Website: www.valdifiemmeoutdoor.com
AVISIO RAFTING
Presso il laghetto di Lago di Tesero
Tel.:3475323839
Email.: info@avisiorafting.it
Website: www.avisiorafting.it
GRUPPO GUIDE ALPINE VAL DI FIEMME CANYONING
Via F.lli Bronzetti n 60 38033 CAVALESE (TN)
Tel.: 3383377348 - 3803294548
Website.: www.guidealpinevaldifiemme.it