Snowshoes: ciaspole
For walking enthusiasts but also for those who want to venture into winter nature for the first time: snowshoes are really within everyone's reach!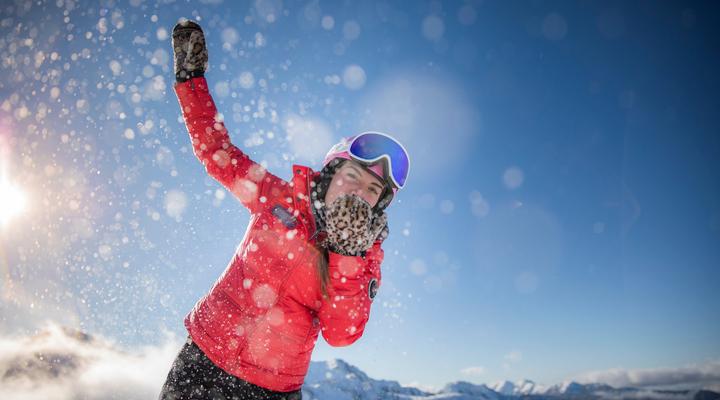 An activity that allows you to penetrate, without particular technical skills, into the most authentic soul of the winter mountains. A pure, uncontaminated environment, away from the frenzy of the ski slopes.
To go with snowshoes basically you just need to know how to walk but there are also risks to consider.
Take into account the dangers of snow in the mountains (landslides, avalanches, etc.). In order to practice the activity safely,never leave the marked paths, venture alone or follow in the footsteps of someone who has passed previously;
If you do not know the place, consider going with someone who knows the area well and who may have already done that snowshoe hike;
Look for suitable routes and days, inquire about travel times, differences in height, refreshment points and evaluate the weather forecast;
Plan the exit so that the times are compatible with the hours of light available.
Use adequate clothing (clothing suitable for temperatures, windproof and rainproof, waterproof hiking shoes) and necessary equipment (a backpack, poles, if you do not have waterproof pants, gaiters can help keep snow out of the way. boots or not to get wet)
Snowshoes can be hired in almost all ski rental centers and shops in the Valley.
If you are interested in buying your own snowshoes, you will find a much lower cost than all ski equipment in general. Usually the expense remains below 150 Euros for the purchase of an already performing model.