Apres Ski or After Ski
The party starts after skiing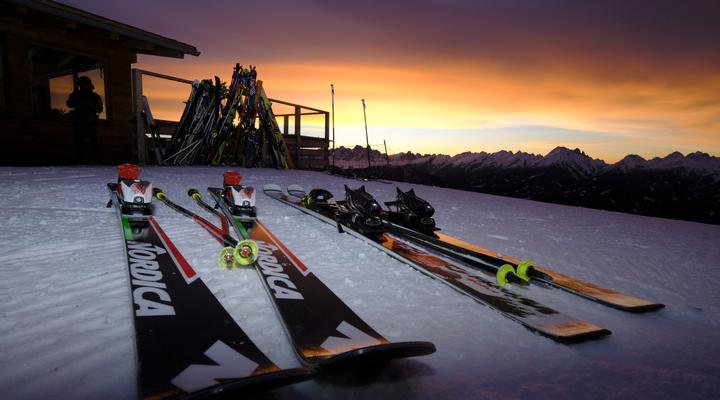 From the French APRES SKI or from the English AFTER SKI literally translated into after ski.
We refer to that moment after a day spent on the snow, where skiers stop and go to a typical ski club.
Usually these places can be found on the slopes or at the bottom of the slope in "voliere" (circular rooms with a central balcony where drinks are served) but also in bars or pubs in the villages of the valley.
Après-ski is the right conclusion for a day full of emotions in the snow. It can be reached directly on skis and in any case in ski gear.
The opportunity to party, regenerate, dance, socialize and go wild with DJ music, usually disco music, folk music and songs of the moment.
The typical drinks used to toast at the Aprés Ski party are beer, spritz, hugo, grappa and bombardino,
After a long day on the slopes, before returning to the hotel do not forget to treat yourself to your APRES SKI moment.